Quality Instruction For Every Level
Understand the correct swing fundamentals as well as different aspects of the golf game and strategy.
Build solid swing mechanics and learn effective drills to build strong fundamentals for an improved overall game.
Master the finer details of the game,  such as understanding ball flight laws, course management, and strength & conditioning.
Personalized high-intensity tournament training to help you excel in competitive play.  
Learn how to play golf.
Become a consistent player.
Get on Tour.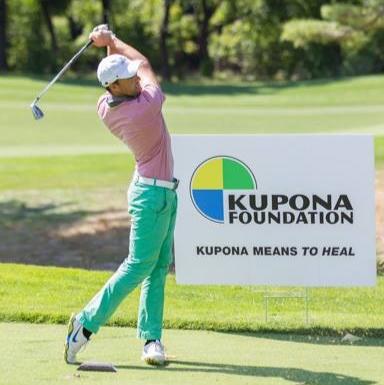 PGA Associate, USGTF and EGTF certified
Born in South Africa, Danie started playing golf at age 12. Since then, he served as Captain of South Africa's Free State Provincial Team, won the Schoeman Park GC Pelco Open, been runner-up at the De Wets Open, Northern Cape Kimberly Open in South Africa, Duncan Cup and Shrudder Cup, been a team member for Royal Wellington, New Zealand, played professionally on the Alp Tour in Europe and shot 7 hole in ones!
Danie has participated in the The Hundred Hole Hike, a national golf marathon where participants strive to walk 100 or more holes of golf in only one day. Danie achieved 162 holes, which equates to 9 rounds of golf. He completed the hike is just over 12 hours. Danie took around 88,500 steps and walked a total 49 miles, raising money for the Junior League of Philadelphia.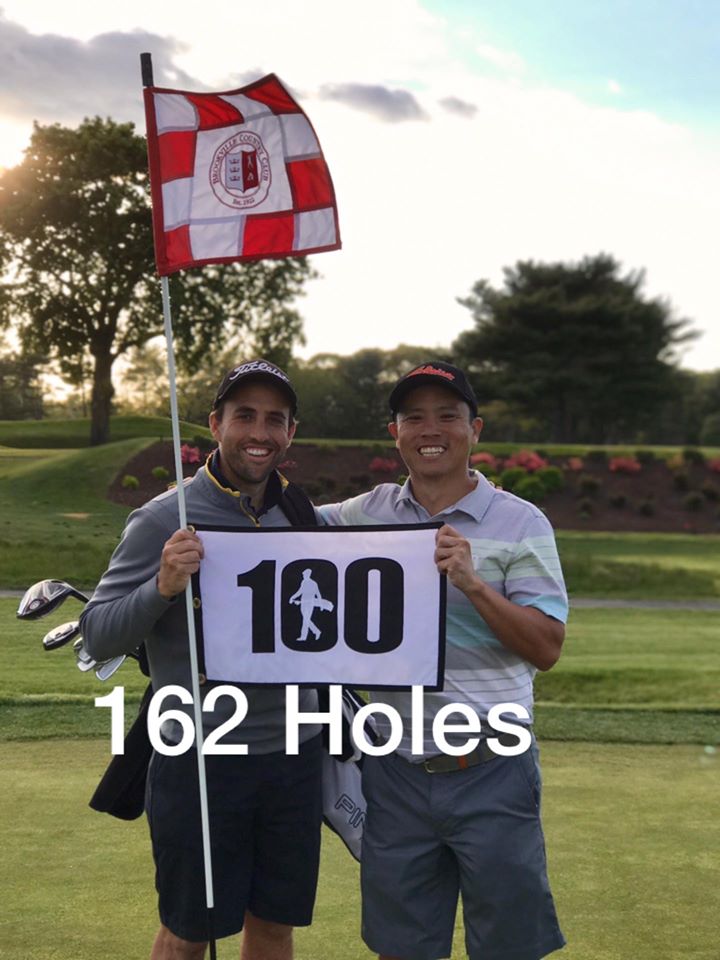 Check out the 'Golf with Danie' Series from Julian Krinsky School of Golf. In this video, he talks about how to get the correct golf posture.
Start improving your golf skills today!
Lessons are the best and fastest way to improve your game. Golf lessons can help you reach your goals, from effective networking to better sportsmanship and everything in between.